Spay Illinois host affordable vaccine clinic at Pet Fest on Father's Day
5/11/2017, midnight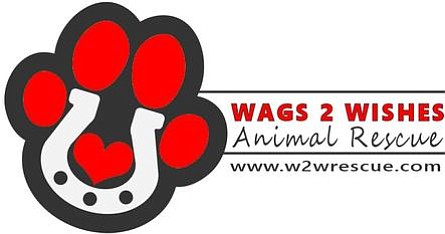 Joliet - Spay Illinois will be providing affordable pet vaccines and other veterinary wellness care at Pet Fest 2017 hosted by Wags 2 Wishes. The event begins at 12:00PM on Sunday, June 18th at St. Joe's Park at 700 Theodore Street in Joliet. The event is open to everyone features live music, a variety of vendors, food, adoptable animals and much more. You won't need any appointments to join us for the pet vaccine clinic and no added exam fees will apply.
Spay Illinois is a registered non-profit with a mission to end pet homelessness by empowering pet owners with the resources they need. We offer affordable vaccines like our cat well pack at only $30 & our dog well pack at $69. These include everything they need to stay healthy for the year. We offer pet micro-chipping,
including lifetime registration for $25, and heartworm testing for $22. To learn more about our programs, visit www.spayillinois.org.