Will County offering diabete prevention programs
5/15/2017, 12:04 p.m.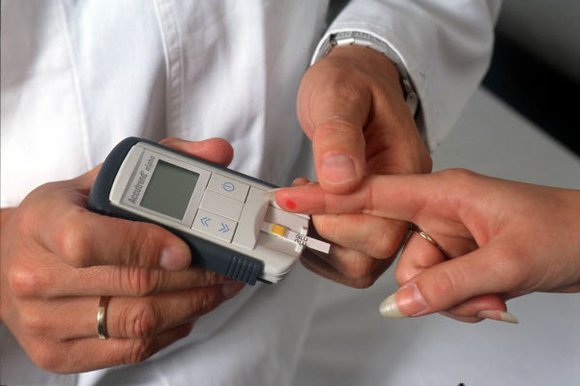 YMCA Diabetes Prevention Programs are scheduled for later this spring at Presence St. Joseph Medical Center (333 North Madison in Joliet). Classes are also scheduled for the C.W. Avery Family YMCA (15120 Wallin Drive in Plainfield). You can also find more information at the YMCA by calling Krause at 815-267-8600, extension 214; or e-mailing skrause@jolietymca.org.
The Will County Health Department's Chronic Disease and School Health (CDASH) program encourages community members to take advantage of the Diabetes Self-Management and Diabetes Prevention Programs available in Will County for all people who are at risk or already have diabetes.
The Will County Health Department's Community Health Center's participation in the CDASH program led to Chief Medical Officer Dr. Jennifer Byrd presenting the center's process to CDASH members around the state via teleconference. The CHC has primary care providers that manage diabetes on a daily basis; as well as bed side lab testing capabilities, such as for A1C levels. Also, a Community Health Center Advanced Practice Nurse is trained to assist patients who have treatment resistant diabetes; where they receive increased oversight, monitoring, and special education concerning their condition.
The CDASH program has created a referral form for physicians to refer their patients that are at risk or have diabetes. The programs listed on the referral list include the Diabetes Prevention Programs at the YMCA and Will-Grundy Medical Center for those at risk of developing diabetes. For individuals who have been diagnosed with diabetes, Amita Adventist Bolingbrook Hospital, Presence Saint Joseph Medical Center, and Silver Cross Hospital have Diabetes Self-Management programs to help with Diabetes self-management.
For more information contact the CDASH program at (815) 727-8864. To determine if you are high risk for type 2 diabetes, you can take a test by going to https://doihaveprediabetes.org/