Joliet Township High teacher resigns following DUI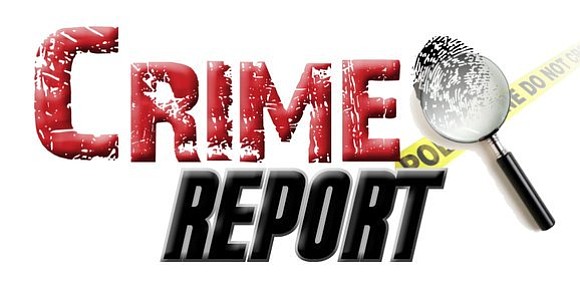 A Joliet Township High School teacher who was charged with driving under the influence has resigned from his position as a driver's education instructor.
The school's board of education unanimously approved the resignation of Nestor Nowak on May 16 following his DUI charge from April 6.
Board of Education President Jeff Pierson said in a statement before the vote that the board would "continue to work to figure out the entire story behind this matter and we will take all appropriate measures to ensure the continued safety and well-being of our students."
In the statement Pierson revealed that the school was unaware of Nowak's 2014 guilty plea for another DUI charge despite being "properly licensed, credentialed, and approved by the State to teach driver's education."
Pierson said that Nowak tendered his resignation on May 15, the night before the board voted.
A statement sent from the district and attributed to Superintendent Dr. Cheryl McCarthy said that Nowak was found unresponsive around 7:20 a.m. on April 6 "behind the wheel of one of the District's drivers' education vehicles." No children were in attendance on the day that Nowak was found the statement indicates. An ambulance was called to take Nowak to the hospital where it was discovered that his condition was caused by "alcohol, and not a health emergency" after which he was "immediately put on leave and the district opened an investigation into the incident."
The statement indicates that Nowak entered an alcohol treatment program and that the district was unable to interview him about the incident "but continued to gather evidence that was provided on April 13 to the Joliet Police Department" after which an arrest warrant was issued on May 9.
"At this time, we have no evidence to indicate that Mr. Nowak was ever under the influence while he was teaching behind-the-wheel to District 204 students," according to the statement.
The district is encouraging anyone with information to help with the investigation to contact the district.
In a letter to parents, McCarthy said that she shares "your frustration with what appears to be an unconscionable breach of the trust that you place in our District and our staff members."