Joliet resident wins Illinois Lottery
11/2/2017, 9:39 a.m.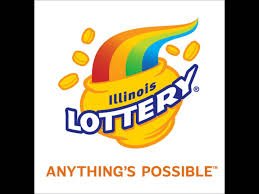 Joliet resident Jorge Arias scratched a Crossword ticket and instantly won a top prize of $75,000. "This is great! I'm going to use this money to pay bills," he said when he presented his winning ticket at the Illinois Lottery Prize Center in Des Plaines.
Arias bought his ticket at Shell, 710 E. Cass St., in Joliet. The retailer received
a $750 bonus, equal to one percent of the prize amount, for selling the winning
ticket. Crossword is a $5 instant ticket offering 42 top prizes of $75,000, 13 of which have not been claimed. For more information, visit
illinoislottery.com.