State Rep. hosting event for veterans Nov. 15
11/9/2017, 6:49 a.m.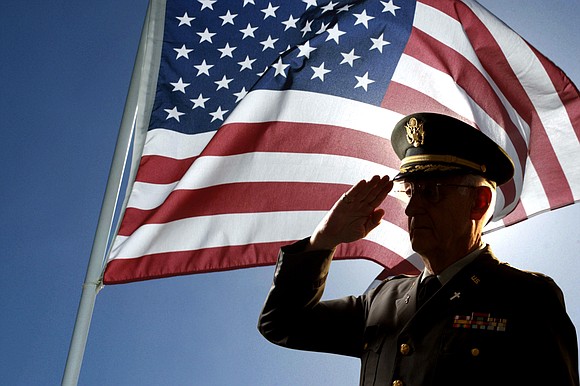 State Representative Mark Batinick (Plainfield) will host a free Veterans Services Event in Plainfield on Wednesday November 15 from 10am to 1pm at the American Legion Marine Post , 24741 Renwick Rd in Plainfield. The event is free and open to the public.
"This event will provide veterans in the area the chance to find out about the services available to them and get any assistance they might need with benefits paperwork," Batinick said. "We will also have a representative of
the Secretary of State's office available to discuss the Veterans' designation drivers' licenses, which more veterans are eligible for this year." For more information, please contact Rep. Batinick's Plainfield district office at (815) 254-0000.