Update: Joliet City Council passes changes to pet sale ordinance
Brock A. Stein | 11/21/2017, 12:47 p.m. | Updated on 11/21/2017, 8:30 p.m.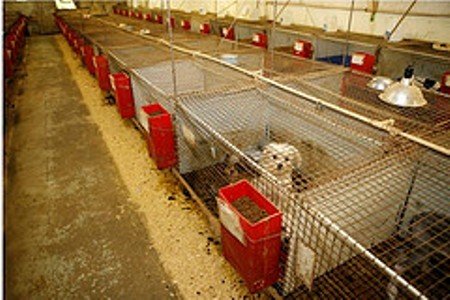 "I don't think people should be restricted to get an animal from a shelter or the Humane Society," said Hernandez.
City Manager Martin Shanahan said that the city has been looking at the possibility of changing the ordinance to restrict pet store sales to shelter animals for a about 2 years and that the Chicago ordinance that version A is based on was recently upheld in an Illinois appeals court. Shanahan said that the amended ordinances come from the city's land use committee which didn't vote to recommend either proposal leaving it up to the full council to decide.
Shanahan said that approving version A would mean that pet stores like Furry Babies in the Louis Joliet Mall, which doesn't get its dogs from shelters, could no longer operate.
"If version A is passed, Furry Babies couldn't operate under the current model," he said.
Joliet Furry Babies owner Ana Soskic, said that voting for version A of the proposal would restrict the options people have to get a pet.
"Your constituents should have the right to choose," said Soskic. She said that version B of the plan preserves that.
"Voting for version B does not make you inhumane," she said, "It just allows your residents to make their own choices on where they get their family member."
Grandahl argues, however, that version A of the plan would still leave residents with plenty of options.
"Everyone should have a choice in where they purchase their pet from," she said.