City approves agreements for new Speedway gas station
10/4/2017, 4:37 p.m.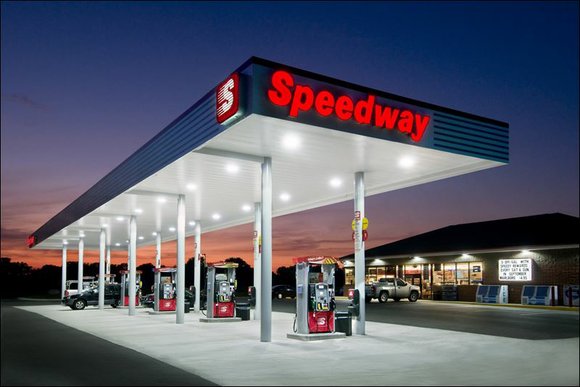 The city has approved a series of agreements that will pave the way for the construction of a new Speedway Gas station at the southwest corner of Route 53 and Emerald Dr. in Joliet.
The city agreed to annex 4 acres along Chicago St./Route 53, vacate a portion of Melicent Ave., and approved a 50% sales tax rebate to help offset the cost of intersection upgrades near the planned gas station.
In addition to the new station, the site will include a convenience store and retail sales of beer and wine.
The 10-year sales tax rebate agreement will help pay for improvements at the intersection which will include a new traffic signal and the extension and alignment of Emerald Dr. west of Route 53. The improvements are expected to cost up to $1.4 million.
A city memo estimates sales tax revenue generated at the new gas station at $310,000 per year.
An attorney for Speedway, John Philipchuck said that with the rebate agreement in place that the developer would move ahead with the project which is expected to have a temporary signal approved by IDOT at the state route.
The city is expected to recoup some of the costs through a state grant program said city manager Martin Shanahan on Monday. The city has already been approved to receive just over $1 million for the Emerald Drive intersection improvements and would be applying for more funding for state-required upgrades on nearby Laraway Road.