Flooding relief for Fairmont residents begins
10/4/2017, 4:02 p.m.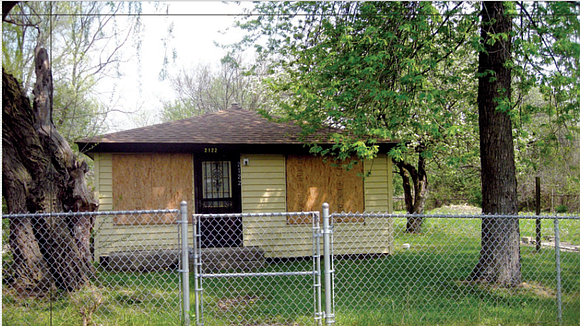 Joliet - Residents of the Fairmont neighborhood in Lockport Township -long plagued by flooding issues - will see much needed relief beginning October 1 when crews begin installing new drainage systems in parts of the neighborhood.
"The contractors will complete as much work as they can before the weather turns cold and the ground begins to freeze," said Will County Board Member Annette Parker (R-Crest Hill), who represents District 9, which includes Fairmont. "This is phase one. Phase two will involve installing more drainage throughout the neighborhood."
The Will County Board approved a $359,545 contract with Martam Construction at its September board meeting. Of the three companies that submitted bids, Martam was the lowest.
Parker said that the Will County Board has been working to ease flooding issues in Fairmont for years. This contract is a critical first step and she hopes that it will lead to more cooperation and investment in infrastructure for the neighborhood.
"Residents should begin to see improvements in drainage in their community within the next few months," Parker said. "We're looking forward to awarding phase two of the storm drain project as soon as we can."
Phase one is being paid for with a grant from the U.S. Department of Housing and Urban Development.