Will County Historic Preservation Commission continues fight to preserve local history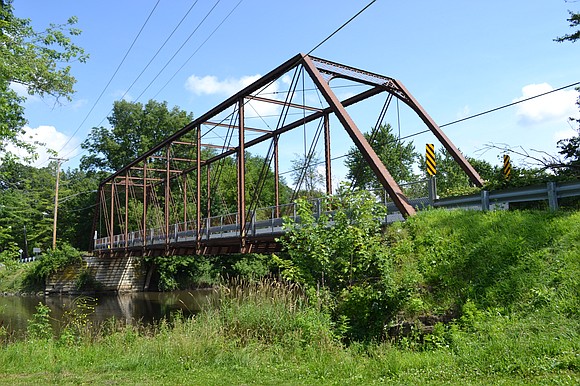 "There is no clue that human beings ever inhabited that land."
"It literally wipes it clean as if we were on the surface of the moon."
The Centerpoint development was an early settling spot in 1836 with its prime location near the Desplaines River. The one-room Offerman schoolhouse as well as the original home of the Laraway family was also demolished to make way for new structures and development.
"The fact that they were totally wiped off the map is kind of a sad thing," she said, "so the earliest part of that particular township is gone."
Preservations = dollar$
Despite those losses, Vasko points to places in the county where residents and municipal leaders have embraced historic preservation and in return have drawn the interest of visitors looking for a snapshot of what life was like before.
She points to the City of Wilmington which she said has embraced historic preservation, naming four landmark sites in a town of less than 10,000 including the city-owned town hall.
"To get a whole town on the program and understanding what we're about is a huge thing," she said.
She also points out places like the Village of Plainfield with a downtown that was designated to the national register of historic places in 2013. Since that time, the village has been successful in drawing more people to dine along its main street, come to its weekly car shows and other events held throughout the summer months that have made it a destination.
"Plainfield is a shining example," she said noting an active historic preservation commission, which has helped the community see that people "come to your downtown because it looks historic."
"Preservation equates to dollars."