JTHS community coffee talk
10/12/2017, 9:41 a.m.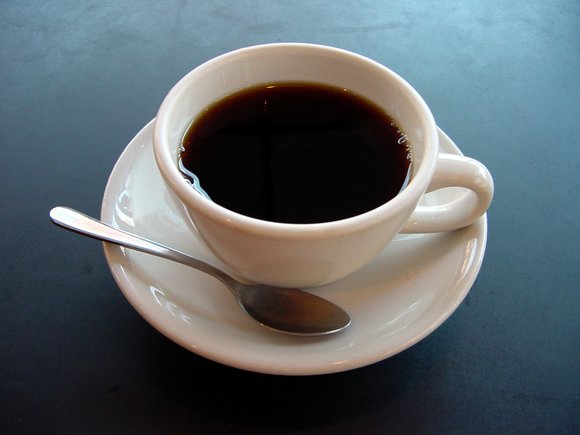 Joliet Township High School Superintendent Dr. Cheryl McCarthy and the Board of Education invites families and community to the second Coffee and Community Conversations of the 2017-2018 school year, which will be held from 7 to 8 p.m. in the Joliet West High School Student Cafeteria located at 401 N. Larkin Avenue in Joliet on Monday, October 23.

Coffee and Community Conversations is an opportunity for parents, families, and community members to meet the Board of Education, key JTHS leaders, and the superintendent. There is no structured agenda, and guests can arrive and leave at any time during the 7 to 8 p.m. time period.
This is a great way for JTHS to connect face-to-face with our community in a relaxed setting. We are looking forward to engaging in informal conversation surrounding our school district.
Dates & Locations—All Conversations take place from 7 to 8 p.m.
October 23, 2017 | Joliet West High School Cafeteria, 401 N. Larkin Ave. Joliet
January 22, 2018 | Unity CDC, 1 Doris Ave. Joliet
March 19, 2018 | Spanish Community Center, 309 N. Eastern Avenue