Public meeting with DCFS head set for Oct. 17 in Joliet
Brock A. Stein | 10/13/2017, 2:29 p.m. | Updated on 10/13/2017, 2:29 p.m.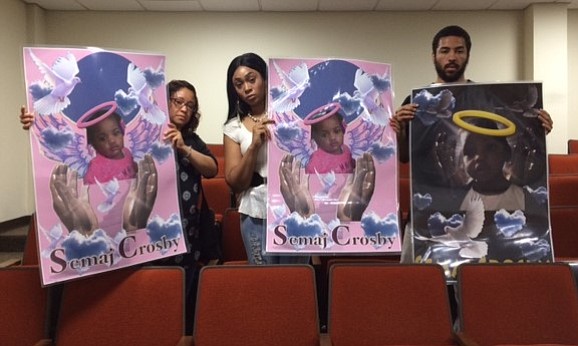 A public meeting with Beverly "BJ" Walker, the new head of the Illinois Department of Children and Family Services (DCFS), is set for Oct. 17 at 10 a.m. in Joliet.
The meeting will focus on needed reforms in the wake of the death of 17-month old Joliet township toddler Sema'j Crosby who after being reported missing was found dead in her home on April 25.

The Will County Coroner declared the cause of death as suffocation in September. It was later revealed that a DCFS caseworker visited the home a few hours before she was reported missing and described the living conditions as "deplorable."
Originally planned as an invitation-only event, Senator Pat McGuire confirmed this week that the meeting organized through the efforts of volunteers with the Safety Alliance for Children Everywhere (S.A.F.E.) will now be a public forum.
McGuire said that the meeting will take place at the St. John Missionary Baptist Church, 104 E. Zarley Blvd. in Joliet and that he was meeting with DCFS officials this week to determine the format and topics to be covered.