Sunny Hill Holiday Bazaar Nov. 3
10/18/2017, 1:38 p.m.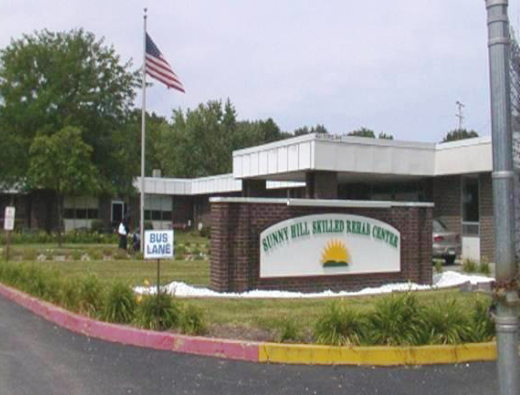 The Friends of Sunny Hill offer an opportunity for holiday shoppers to get a jump on their gift buying at its annual holiday bazaar, barbecue luncheon and bake sale on Friday, Nov. 3.
The event will be held from 10 a.m. to 3 p.m. at Sunny Hill Nursing Home of Will County, 421 Doris Ave. Home baked goods and a variety of holiday gifts will be for sale.
The barbecue lunch includes a sandwich, chips, coleslaw and a slice of pie for $5. Phone ahead at (815) 727-8710 for large orders to be picked up. Lunch will be served from 10 a.m. to 1:30 p.m.
The Friends of Sunny Hill is a group devoted to providing items to enhance the lives of residents of the county-owned nursing home that cannot be accommodated in the county budget.
Currently, the group is raising money for a wheelchair-accessible bus to take residents to community events. The replacement bus will be the third the organization has purchased for the nursing home.