Plainfield Central PTSO helping families in need
10/26/2017, 9:57 a.m.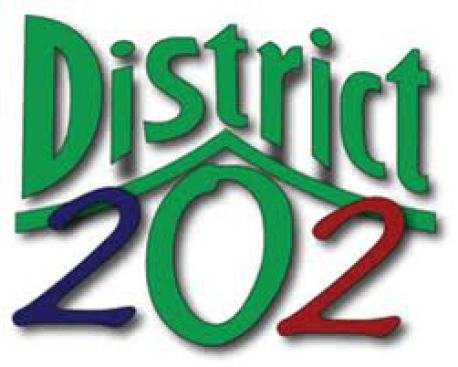 The Plainfield High School-Central Campus Parent Teacher Student Organization (PTSO) is collecting monetary donations for its 25th annual Christmas drive for District 202-area families in need.
The PHSCC PTSO will use the money received to provide the food for a Christmas dinner and buy individual gifts for needy District 202 families. Last year the PTSO helped 30 families in the District 202 community.
"While we are excited to be celebrating a quarter of a century of helping those in need in our District, we wish it wasn't necessary," said Linda Hanley, committee spokesperson.
The PTSO helps all identified families and has never turned away anyone in need. Families are identified through school staff and social workers district-wide. Families who believe they are eligible to be adopted should contact their school's social workers.
Each family's wish list is assigned a number to ensure the identities of the families remain strictly confidential.
Various organizations and families throughout the community "adopt" the families and help to fulfill their wish list. The committee may provide some additional gifts and baskets of food.
Monetary donations can be made payable to the PTSO Needy Family Drive and mailed to Plainfield High School-Central Campus, 24120 West Fort Beggs Drive, Plainfield, 60544. Please send monetary donations to the attention of Audrey Stein.
The group also collects items throughout the year and asks District 202 parent and school groups to adopt a family, give a monetary donation or hold a canned food drive to help those families in need.
Several District 202 schools will be involved again this year, Hanley said, including Central, Lakewood Falls and Lincoln elementary schools; Ira Jones and Indian Trail middle schools; and PHSCC.
As well, numerous private families and community and service groups have pledged their support including C.W. Avery Family YMCA, Followers of Christ Lutheran Church, American Legion Auxilary Marne Unit #13, and the PHSCC Student Council.
To donate money or adopt a family, please contact Hanley at (815) 439-2670 or via e-mail at hanfam7@gmail.com or Audrey Stein at (815) 436-3200 or via e-mail at astein@psd202.org.