Bertino-Tarrant to host coffee and conversation
9/22/2017, 10:08 a.m.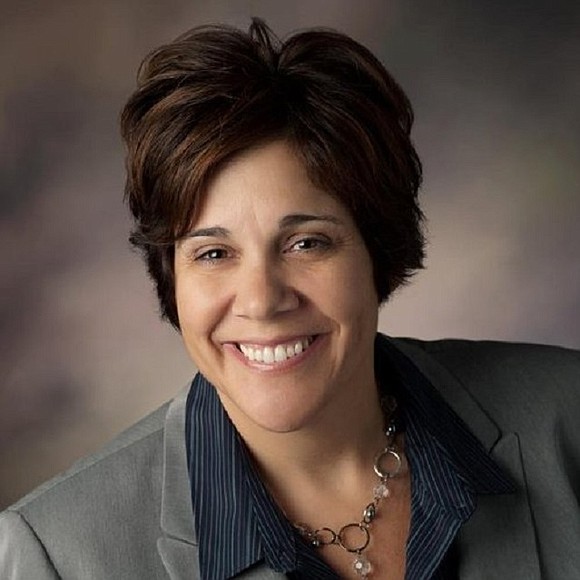 State Sen. Jennifer Bertino-Tarrant (Shorewood) will be hosting another coffee and conversation this month in Bolingbrook.

Coffee and conversation will be held from 9 to 10 a.m. on Wednesday, September 27, at Eggs Inc. (278 S. Weber Rd.) in Bolingbrook.
This event offers discussion in a more casual environment and allows Senator Bertino-Tarrant to answer questions regarding any current or past legislation.
If you have additional questions regarding coffee and conversation, please contact Senator Bertino-Tarrant's district office at (815) 254-4211.
Coffee and Conversation
Date: Wednesday, September 27
Time: 9 to 10 a.m.
Location: Eggs Inc. (278 S. Weber Rd., Bolingbrook, IL)