Plainfield School District 202 agrees to tentative 3-year teachers contract
9/25/2017, 11:50 a.m.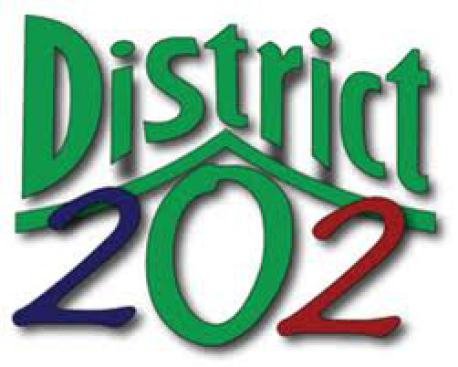 After almost one year of talks, the Board of Education and the Association of Plainfield Teachers (APT) have reached a tentative agreement on a three-year contract on language with a one-year commitment on salary and retirement.
The APT membership is scheduled to vote on the tentative agreement Tuesday evening.
Due to the uncertainty of the impact of the new Illinois school funding formula on District 202, the parties tentatively agreed to begin salary and retirement discussions on the remaining two school years in January 2018.
Some key components of the tentative agreement include:
• Plainfield teachers will receive an average wage increase of almost 4 percent, with 80 percent of teachers at or above that percent increase, compared to that guaranteed in the last year of the prior contract.
• Restoration of a one-year, 6 percent retirement incentive for eligible teachers.
• No increase in teacher insurance contributions despite rising health care costs across the country.

The Board appreciates the APT team's willingness to move forward with a one-year economic commitment to allow the parties to assess the District's financial condition after the dust settles a bit on the State's evidence-based funding formula.
The District 202 Board of Education and Administration are very proud of and grateful for the work our staff members do every day to teach students and serve our community. We look forward to a positive vote on Tuesday.
Greg Nichols
President
District 202 Board of Education