Artist's guild hosting comics seminar in Homer Glen
9/26/2017, 10:03 a.m.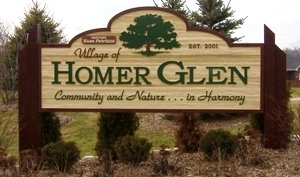 The Lemont Artists Guild will host an art of cartooning and comics seminar on Oct. 18 at the Homer Township Public Library, 14320 W 151st St. in Homer Glen.
Dan Dougherty, the creator of Beardo Comics, will talk about creating a comic strip and the art of cartooning.
Dougherty is an award winning author and illustrator and has created his own brand of original comics that showcase a range of styles and genres. He has been working in the comic industry since 2003, and teaches the art of making comics at the International School of Comics in Chicago.
The program is free to the public with a donation for the local food pantry appreciated.
Parking is free and refreshments will be served.
More information can be found online at www.lemontartistsguild.org.
More information about Dan Dougherty can be found at www.beardocomics.com.