Blotter: Romeoville Mayor arrested for DUI
4/14/2018, 8:21 a.m.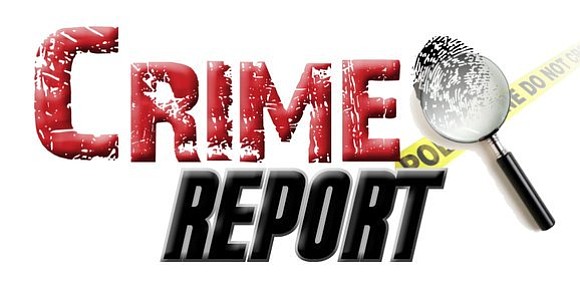 Romeoville Mayor John Noak was arrested late Thursday afternoon on charges of driving under the influence, a few hours after delivering his annual State of the Village address.
Romeoville Police were alerted to a possible drunk driver travelling on Belmont Ave. late in the afternoon on April 12. An officer stopped Noak's vehicle on Romeo Road, west of Belmont, and determined that he was driving while under the influence.
According to a press release, Noak was arrested and taken to the village's police department for booking where he was cited for DUI, improper lane use and driving without proof of insurance. He was released on bond Thursday night.
Noak delivered his State of the Village address at the village's Edward Hospital Athletic & Event center earlier Thursday.