Forest Park School to host 40th reunion picnic
4/18/2018, 11:35 a.m.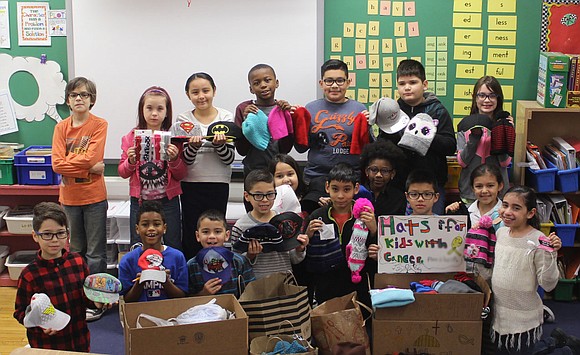 All current and former Forest Park Individual Education (I.E.) School students, families, staff, and community members are invited to attend the magnet school's 40th Reunion Picnic on Saturday, May 19, 2018 from 10:30 a.m.–1:30 p.m. Activities will take place at the school, 1220 California Avenue, and at the Forest Park neighborhood park located off of Cutter Avenue, north of Garvin Street. Activities will include school tours, concessions, entertainment, and games for children. All students, 17 years old and younger, must be accompanied by an adult. To RSVP, please call (815) 723-0414.
The Forest Park Elementary School originally opened in 1898 and became Forest Park I.E. School, a Joliet Public Schools District 86 Magnet School, in 1978. The school is founded on Raymond Corsini's 4R's: Responsibility, Respectfulness, Resourcefulness, and Responsiveness and focuses on a balance of academics, social skills, and creativity. In celebration of the 40th anniversary, Forest Park students and staff members have been performing 40 Acts of Kindness to demonstrate the 4R's throughout the community. Activities have included making blankets for the Ronald McDonald House, visiting residents at Our Lady of Angels Nursing Home, making placemats for The Senior Services Center of Will County Meals on Wheels program, and collecting hats for Lurie Children's Hospital.