Gaylord Building opening reception for new exhibition
4/18/2018, 11:46 a.m.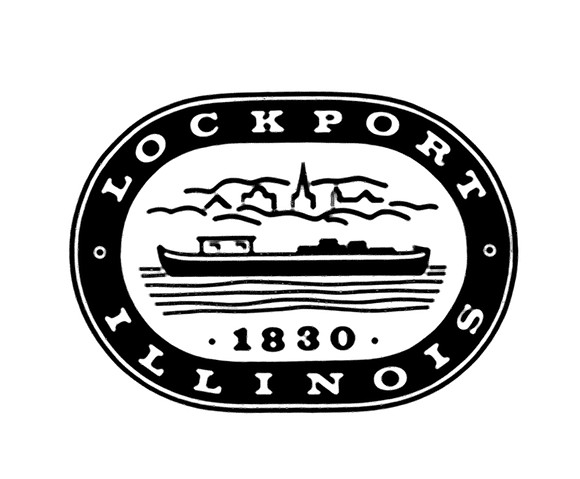 Lockport - The Gaylord Building will hold an opening reception at 6pm on Friday May 11th to introduce the public to its newest installation, rePORT: Introducing the Artists of unLOCK. rePORT shares bits of information about unLOCK artists as well as examples of each artist's work. Featured artists include: May Babcock & Megan Singleton, Steven Carrelli, Maggie Capettini, Dylan Fish, Samuel Love, Colin Lyons, John McDavitt, Jaclyn Mednicov, Robert Ryan, and John Siblik. unLOCK, a citywide multimedia art experience in Lockport, IL is intended to increase the city's creative and commercial activity and advance local revitalization efforts by using art to galvanize the city's unique heritage. unLOCK is being created and executed by the Gaylord Building utilizing a $50,000 Our Town Grant received from the National Endowment for the Arts. For updates on unLOCK as they become available, visit www.gaylordbuilding.org/unlock.