17th Edition of Tribeca Film Festival Opens with Premiere of SNL's First and Most Famous Star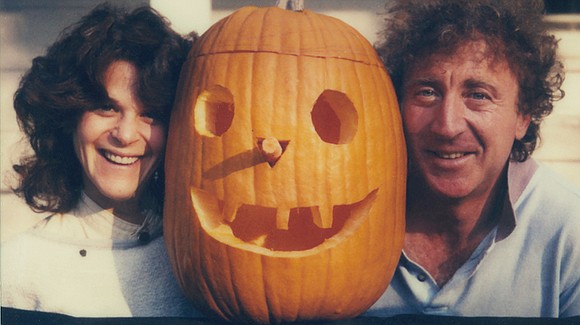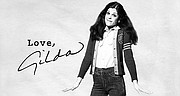 Tribeca Film Festival's 17th Edition could not have opened with a more appropriate film, the exuberant portrait of Emmy and Grammy-winning comedian Gilda Radner, Love, Gilda. Director Lisa D'Apolito, best known for Goodfellas (1990) and Gynotician (2013) carefully constructs a documentary tracing the brilliant performers' rise from a Jewish middle-class upbringing in boom-time Detroit to her destiny-changing matriculation in Toronto, where she failed to complete studies at the University, but found her real calling in the burgeoning comedy scene. Largely told in her own words from rediscovered audio tapes, diary excerpts and archival footage of comedy sketches, the film also includes the words of her collaborators from her earliest days in Toronto,where she cut her comedic teeth at Second City, to her ground-breaking days at Saturday Night Live. On camera voices include Lorne Michaels, SNL founder, who selected her as the show's very first cast member, to original cast members and writing staff Chevy Chase, Martin Short Laraine Newman, Amy Poehler, Maya Rudolph, Melissa McCarthy and a host of other cast members, writers, family members and close friends. Awash in vivid photographs, home movies and performance footage, the film gives an accurate 360 degree examination of her meteoric rise to fame and the crushing whipsaw episodes of ovarian cancer that later claimed her life.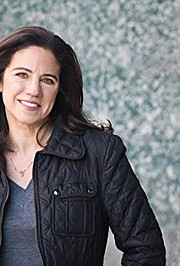 This CNN film is one of the most thorough documentaries you will ever see. In addition to highlighting the career of a brilliant performer, it leaves behind a lasting message for those confronting women's health issues. Gilda's Club, a support group and resource program for women, remains as her legacy and continues as a beacon of hope for women across the nation.