New Lenox turns up 7th rabid bat of season
8/6/2018, 10:57 p.m.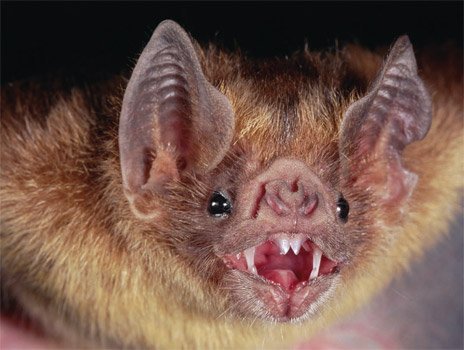 After a full month with no additional rabid bats being found in Will County, the seventh one of the year was discovered in a residence off of Fir Street in New Lenox. On July 31st, the home owners were awakened by a live bat flying around the master bedroom in which they slept. Will County Animal Control was called to the scene early the following morning.
The bat was captured and then sent to the Illinois Department of Public Health (IDPH) lab for testing. A positive Rabies test was determined on August 3rd. Both of the home's residents were contacted, and referred for Rabies post-exposure prophylaxis (PEP).
Bats discovered in Will County need to be immediately reported to Will County Animal Control at 815-462-5633. The Will County Animal Control program maintains a 24-hour answering and emergency pick-up service for confined stray animals, injured animals, and stray biters.
In addition to reporting any discovered bats immediately, Will County residents are reminded to remove any people and animals from the area where the bat is, close off the vicinity where the bat is located if possible, and look over all present residents and pets that were around the bat for any small puncture or bite marks. Please also remember to have your pets currently vaccinated against Rabies.
For more on dealing with bats, please go to recommended websites from the Centers for Disease Control and Prevention or Will County.