Ridge Elementary "Little Library"
8/8/2018, 10 p.m.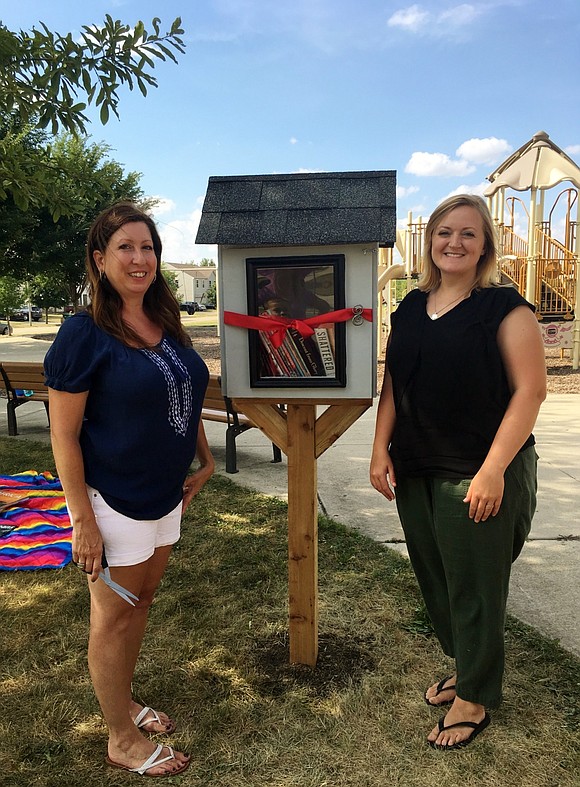 (from left) Ridge Elementary School fourth grade teacher Kris Bruno and Lincoln Elementary School first grade teacher Jessica Whitney built a Little Free Library in the Caton Ridge West Park, 1704 Great Ridge Drive, this summer. The library is near Ridge Elementary School. The library houses books that anyone can borrow from or donate to. Neighbors stocked the library the day after it was installed by the Plainfield Park District staff before Bruno or Whitney could stock it themselves.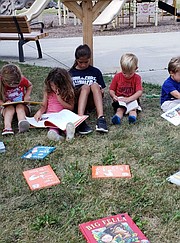 Neighborhood children already have been sprawled out on blankets around the library reading. Bruno completed the library as part of her graduate degree work. Whitney said working on a Little Free Library was on her bucket list.