Dentistry from the heart
8/14/2018, 2 p.m.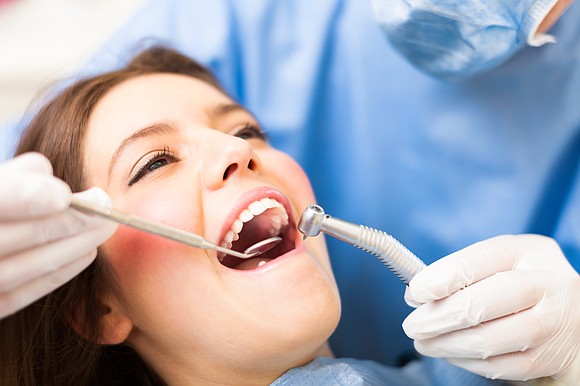 Dr. Justin Ahoyt at Ahoyt Family Dental will host a one-day free dental care event in Plainfield, IL with free dental services to the first 50 or more adults (18 years+), on Friday, September 7th, between 8:00 a.m. to 4:00 p.m. at the Plainfield office.
This event is designed to give back to the community by helping those in need. The staff at Ahoyt Family Dental will offer a free cleaning, filling, or extraction. There will be additional dental professionals, hygienists and dental assistants donating their time and resources to help as many people as possible.
Many are without jobs and experiencing tough economic times. Providing dentistry is what Ahoyt Family Dental excels in and therefore, they want to help others maintain their oral health to feel good about themselves as they try to gain employment and confidence.
The media is invited to join the teams of volunteers, patients, and of course Dr. Ahoyt, on Friday, September 7th, to help spread free smiles across Plainfield, IL. Adult patients are asked to arrive early as the event is organized on a first come, first served basis, and they may be waiting outside in line before they are to be seen.
Dentistry From The Heart is a registered non-profit organization with dentists providing more than $8 million in free dentistry for an estimated 60,000 people.
Ahoyt Family Dental is the first in the area to offer a Dentistry From The Heart event and is thrilled to be hosting their 6th event. From improving smiles and confidence, to providing relief from suffering, Dr. Ahoyt and the team at Ahoyt Family Dental look forward to helping patients' teeth and overall health, and of course, delivering a renewed reason to smile! 13717 South US 30, Suite 129 Plainfield, IL | 1.815.436.3377 Press Contact Us: info@ahoytfamilydental.com