Romeoville Toyota Opens for Business
8/20/2018, 10:30 p.m.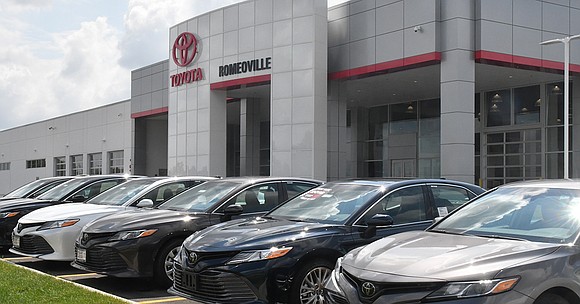 Romeoville Toyota (southwest corner of Weber Road and Grand Haven Circle) is now open for business! This is the first new car dealership to locate along the Weber Road Corridor. The ribbon cutting for the 46,000 square foot, state-of-the art building is still to come, but that won't stop you from walking through the doors and being among their first customers.
"Romeoville Toyota has been a tremendous partner in the community already and we're very excited for them to be up and running," stated Mayor John Noak.
Romeoville Toyota can be reached at 815-744-2760 and at RomeovilleToyota.com.