Manley to host Coffee and Conversation
8/28/2018, 10:56 p.m.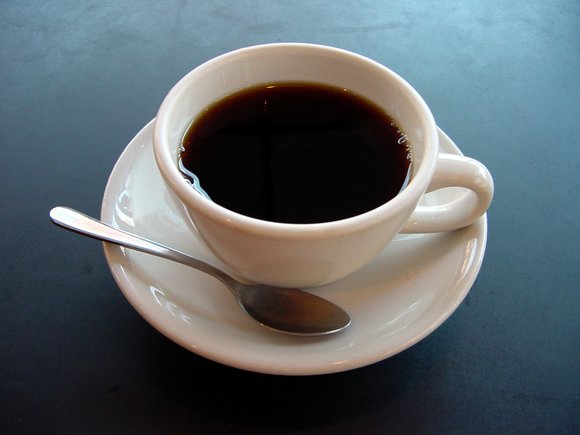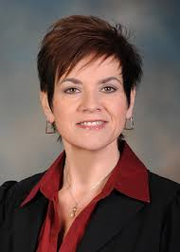 State Rep. Natalie Manley, D-Joliet, will host a Coffee and Conversation on Tuesday, September 4th at the Starbucks located at 261 S. Weber Rd. in Bolingbrook from 10:00-11:00 am.
This is the first of several meetings that Rep. Manley will hold at coffee shops and restaurants across the district this fall in order to hear directly from constituents.
Rep. Manley will have a total of eight weekly meetings at four locations from September 4th - October 23rd. Constituents are encouraged to stop by with any concerns or problems they are having with state government and to discuss new ideas for legislation.