Spay & neuter to pet owners in Will County
8/28/2018, 10:48 p.m.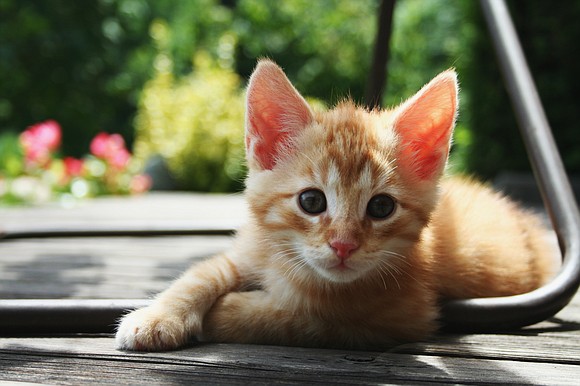 Thetimesweekly.com
Beginning September 1st, 2018 cat and dog owners residing in Will County qualify for special discounts on spay and neuter care at The Pet Well Clinic, located at 2765 Maple Avenue in Lisle.
Through a partnership with Will County Animal Control, Spay Illinois is offering female dog spays starting at $75, male dog neuters starting at $50, and both male and female cat spays or neuters for $10. This special is available all throughout the month of September and ends September 30th. Appointments are limited and only available for up to 2 pets per household. Call (630) 961-8000 to schedule your appointment today. Plus, we are also offering $10 pet microchips to any pet receiving surgery through the Will County discount program, as well. All pets are required to have a rabies vaccination and county tag.
We offer low cost rabies vaccinations and tags for purchase at an additional charge.
Pets must be registered in Will County to qualify. Pets above 50lbs incur additional charges. Some weight and breed restrictions apply.
To learn more, call (630) 961-8000. Also, be sure to call about our Spay & Neuter Transport events from Momence at the River Valley Animal Rescue in September. Spay Illinois is a registered non-profit organization with a mission to end pet homelessness by empowering pet owners and rescues with the resources that they need to be successful.
Call (630) 961-8000 or visit www.spayillinois.org to learn more about our programs and how we can help you. Brittany Eslary, Assistant Director of Development and Marketing Spay Illinois Pet Well Clinics 630-961-8000 | Fax: (630) 961-8002 | www.spayillinois.org 2765 Maple Ave Lisle, IL 60532