Joliet Police Department 30th annual Santa's Cops
12/5/2018, 11:12 p.m.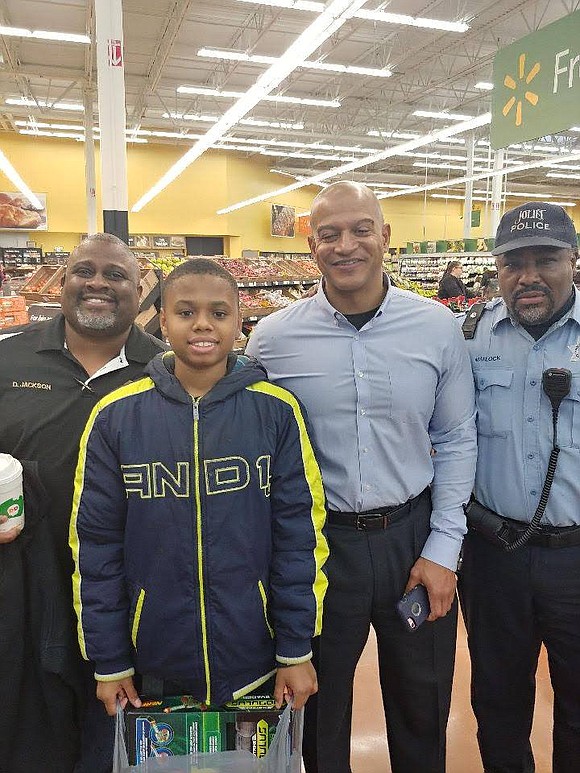 Thetimesweekly.com
The City of Joliet commends the Joliet Police Department for their dedication to service and holiday spirit after completing their 30th annual Santa's Cops event on Saturday, December 1, 2018.
Santa's Cops is an event where officers and employees of the police department donate their time to bring smiles to children's faces. The participating children are identified through the officers, social service agencies, schools, churches, and youth organizations. Each participating child is given a Wal-Mart gift card and paired up with an officer or other volunteer to purchase gifts and clothes to make the holiday season a bit more special than it might have been for them. The gift cards used in the event were purchased with donated money from businesses and the community specifically for this event, and many officers purchase items with their own money to help the children's families.
This year 85 children participated and gave approximately 75 officers, local politicians, and city employees an opportunity to develop a stronger relationship with the community they serve and create positive ties between the children and the police.