Romeoville to give water bill credit
12/11/2018, 3:44 p.m.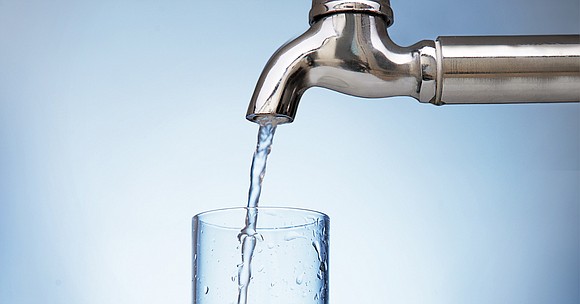 The Romeoville Village Board approved a resolution that authorizes a Water Bill Relief credit for 2019. The credit will be reflected on the January 2019 water bills. This is the eighth year the village has been able to provide a credit. Total credits, including this year, exceed $1.24 million. The credit will be funded through line item savings and/or additional revenues in the water and sewer fund.
The Water Bill Relief program applies only to single-family housing units located within the village's corporate limits and also excludes any second meters such as irrigation meters and sewer only accounts. It does not apply to commercial or industrial accounts and the credit will not be paid out in cash but will remain on the account to apply against future water charges if applicable.