Health care Violence Prevention Act to take effect in 2019
12/25/2018, 11:34 p.m.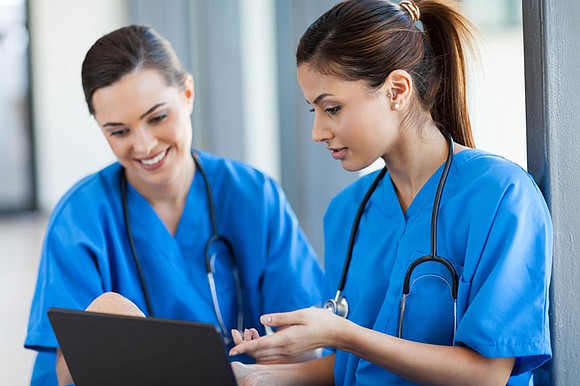 Romeoville - Beginning this January, legislation spearheaded by state Rep. John Connor, D-Lockport, will require hospitals and other health care facilities to develop a workplace violence prevention program to help address increased violence toward registered nurses.
"Workplace violence committed against nurses has been increasing in recent years, and something needed to be done in order to prevent future incidents from occurring," Connor said. "I am hopeful that the Health Care Violence Prevention Act will bring about better safety guidelines to prevent violence toward nurses and allow for better working environments moving forward."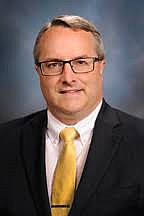 House Bill 4100 was prompted by two recent incidents in nearby Geneva and Joliet, in which medical professionals were held hostage and assaulted. According to reports from the Occupational Safety and Health Administration (OSHA), nearly two million workers are reported survivors of workplace violence each year.
This legislation aims to address the growing number of violent incidents by requiring hospitals and correctional agencies to create a workplace violence prevention program, and that such programs must reference Occupational Safety and Health Administration (OSHA) guidelines. The measure also requires hospitals to establish protocols for the intake and treatment of incarcerated individuals and for in-hospital emergencies, and creates whistleblower protections against employer retaliation for nurses who take action on instances of workplace violence.