City designates section of road in honor of former council member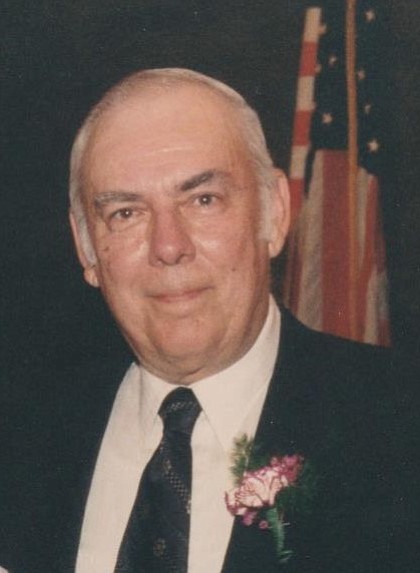 A former City Council member who served for over 30 years will be honored with a portion of a street renamed for him.
Essington Rd. between Hennepin and Caton Farm will be renamed Robert "Bob" Hacker Rd. in honor of the council member who was first elected in 1969.
His daughter Diane said that Hacker was instrumental in bringing a number of improvements to the city during his tenure including its first K9 unit, crime stoppers, a push for more street lights, and he led a campaign to pay off the city's debt using funds from the riverboats and casinos.
His most lasting impact though was the work he did to secure right of way for land near the site that would become the Louis Joliet Mall she said.
A city memo and his daughter both note the work he did to win the trust of land owners over a period of two years to make sure the development took place.
The resulting development has generated jobs, drew shoppers from all over the Chicago land region and generated millions in tax dollars for the city according to a memo.
Councilman Larry Hug said Tuesday night before the vote that he usually isn't in favor of naming streets after politicians but was so impressed with Mr. Hacker's list of accomplishments for the city that he felt the honor was deserved.
His daughter said that the portion of Essington Road made the most sense since it was the focus of his work to ensure the mall site was developed.
"That's where he put two years of his time in," she said.
Council member Mike Turk said that the designation was fitting since the mall has continued to buck national trends that have seen more shoppers making purchases online and closing malls in the process.
"This one has weathered the storm during the recession and continues to do well," he said.