OPINION: Raising Emotionally Competent Children
By Lynette Monroe | 2/21/2018, 11:52 a.m.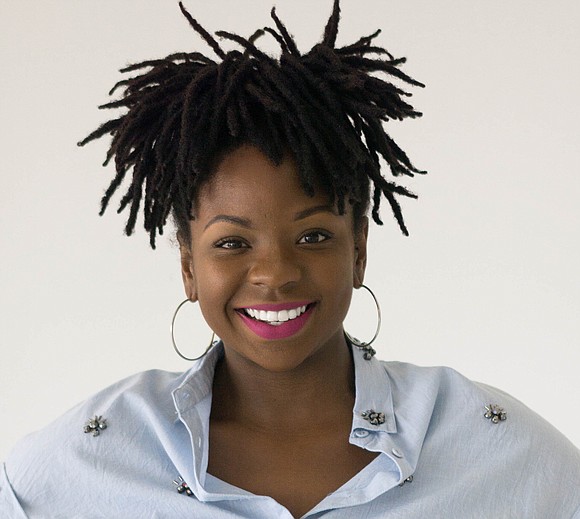 Give Your Child Tangible Heroes
There was a 'no posters on these walls' policy in my house. I am almost certain my grandma didn't want posters of celebrities on her wall for respectability devotions. However, the unintended outcome was an elevated perception of self-worth. Since, my grandma never provided me the opportunity to idolize my favorite pop stars, I learned to look to the people around me for role models and guidance. Ultimately, I learned that whatever tools I needed to succeed were already within me. I learned how to control my behavior. I held the sole responsibility for my choices and whenever I felt confused, the first people I looked to for help were in my immediate support system.
Encourage Your Children
I never received a reward for expected behavior. I didn't get taken out for pizza or ice cream for good grades or behavior. Nevertheless, my grandpa never missed an opportunity to show his appreciation for a job well done, either through a big bear hug or a cheesy smile. My grandpa showed his love for me regardless of any accolades I obtained. He made it clear that he loved me; just for me. He told me I was beautiful before anyone else ever got the chance to. On bad days, I still here his voice saying, "That's a pretty dress there. Twirl around, let me see it all the way around." In that moment I would feel as if I was the only girl in the world. I felt we had similar interest in pretty dresses and that made him more than just my father figure; that made him my confidant. I credit this experience for my ability to form meaningful relationships.
Neither of my grandparents graduated high school, however they were able to have a profound impact on my academic progress by simply validating my voice, providing a strong support system, and encouraging me regardless of accolades from the outside world.
Learn more about social and emotional development and the Every Student Succeeds Act at nnpa.org/essa.
Lynette is the program assistant for the NNPA's Every Student Succeeds Act Public Awareness Campaign and a master's student at Howard University. Her research areas are public policy and national development.