District 202 adding "ALICE" protocol to its school security plan
2/28/2018, 11:42 a.m.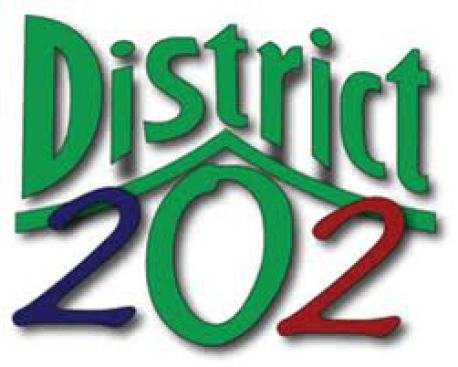 The Plainfield School District is working to add the "A.L.I.C.E" system to its list of initiatives designed to improve and maintain safety in its 30 schools.
The "A.L.I.C.E." system is the latest "best practices" security protocol. It essentially lets students and staff decide how to respond most effectively to an Active Shooter situation.
"History has shown there is no single response that fits all active shooter situations," Superintendent of Schools Dr. Lane Abrell wrote to all families in a letter issued on February 26, 2018.
Therefore, making sure everyone knows his or her options for an emergency response is important," Abrell wrote.
District 202 administrators have been working with the Plainfield Police Department for more than a year to add the "A.L.I.C.E." protocol to its lockdown procedures. Students and staff are being trained, one level at a time, starting this spring with high schools.
District 202 works very closely throughout the school year with the Joliet, Plainfield, Bolingbrook and Will County Sheriff's police departments that serve its 30 schools. Law enforcement conducts several unannounced intruder drills each year.
Administration meets each summer with officers to review its responses and get guidance on ways to improve security. Police first suggested the "A.L.I.C.E" technique during one of those summer review sessions.
A.L.I.C.E. stands for:
• Alert -- Initial alert of an emergency; tell people what is going on (call 911)
• Lockdown -- If evacuation is not a safe option, lock and barricade the door.

• Inform -- Communicate real time information on the intruder's location. Use clear and direct language using any communication means as possible.
• Counter -- As a last resort, if the intruder invades your "safe area", distract the shooter's ability to shoot accurately. Prepare to throw items at the shooter, if necessary.
• Evacuate -- When given real time information and it is safe to do so, run from the danger
To date, all school staff have received information about the "A.L.I.C.E." technique. Seven administrators also went to a two-day certification training and the district will continue to provide more opportunities for staff certification training.
Likewise, all high school staff have received a second "A.L.I.C.E." presentation. All high school students will get the same information by the end of April 2018.
Finally, next year, all middle and elementary school students and staff will receive age-appropriate "A.L.I.C.E." presentations.
"We have worked hard, together with our law enforcement partners to create and maintain safe schools for all of our students, staff and families. 'A.L.I.C.E' is the latest part of that work," Abrell said.