Shorewood COPS hosting fundraiser dance March 10
2/28/2018, 1:22 p.m.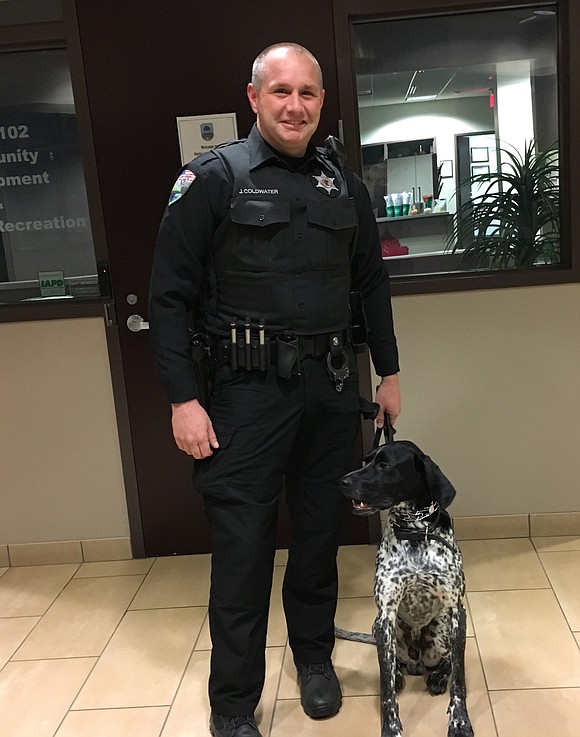 The Community Organization for the Police of Shorewood is hosting its 24th annual Shorewood C.O.P.S. Fundraising Dance 7 to 11 p.m. Saturday, March 10 at the Elks Lodge, 250 SE Frontage Road, the intersection of Route 52 and 55 in Joliet.
Profits from the dance will be used to increase the Shorewood Police Benevolent Fund, which will help officers' families in case of death in the line of duty. All donations to the fund are welcome.
The dance will feature DJ SoundTastik of Chicago (Thomas L. Bjorklund), 50/50 raffle and other raffles and numerous door prizes, as well as pizza. The police officer of the year will also be announced during the evening.
Tickets cost $10 per person and can be purchased from members of the organization, at the Shorewood Police Department and at the door. The dance is open to the pubic.
Anyone wishing to donate an item for the raffle may do so by calling (708) 297-4643.
C.O.P.S. was established by a group of concerned citizens to provide moral support and supplement the police department with funds for training and equipment not available through the current budgets.
"With our community growing at an immense rate, we feel it is of the utmost importance to ensure the safety and well being of our officers who serve and protect our homes, businesses and citizens," said Ilene Stalnaker, C.O.P.S. president.
Proceeds from previous dances have been used to purchase ballistic helmets, an off road ATV (Gator), as well as a light-duty, covered trailer that aids the department in increasing its community out reach abilities, as well as facilitating easier relocation of necessary equipment.