Spring exhibit at Gallery Seven
2/28/2018, 1:14 p.m.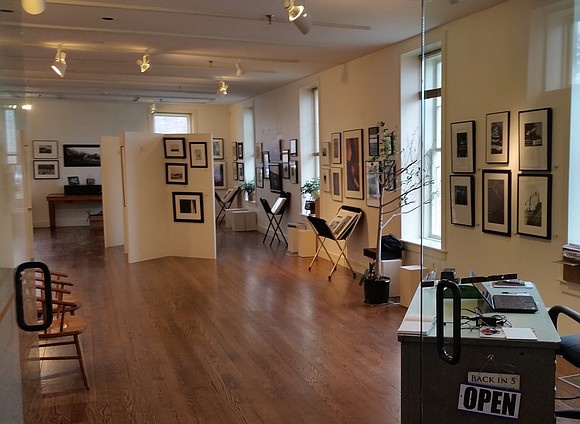 The Chicago Society of Artists will hold its annual exhibition of members work at Gallery Seven in the historic Gaylord Building in Lockport Il, from March 8th through April 7th.
A reception to allow the public to meet the artists and discuss their works will be held from noon until 3:00 on March 11th.
The exhibit will feature both two-dimensional and three-dimensional art works and most of the work will be offered for sale.