Letter to the editor: Thank you to area hospice volunteers, staff
1/3/2018, 10:54 a.m.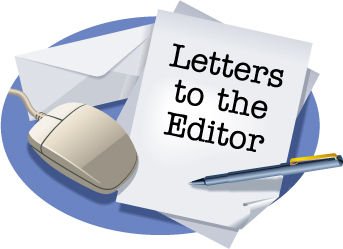 Recently, the Joliet Area Community Hospice organization thanked its staff and volunteers with an evening of fellowship and relaxation. I was privileged to attend the volunteer event.
The volunteers are a special group of people trained and dedicated to assisting patients and staff in providing exceptional quality patient care to our families.
During the event there was a heartfelt oratory from a woman who had previously worked at JACH with staff and volunteers. This former worker, now herself resides in assisted living. She expressed how much she misses working more closely with JACH and its staff and patient families.
The Joliet Area community Hospice Staff and its volunteers are truly angels. The professionalism of the staff and volunteers along with their dedication and art of showing care, compassion, respect, and love to those they care for, along with their families is truly amazing, inspiring, and appreciated.
Thank you, thank you, to all of Joliet Area Community Hospice's staff and volunteers for their great work.
Mark Turk
JACH Board Member