Obituary: In Loving Memory of Donnie McElrath
1/10/2018, 9:27 a.m.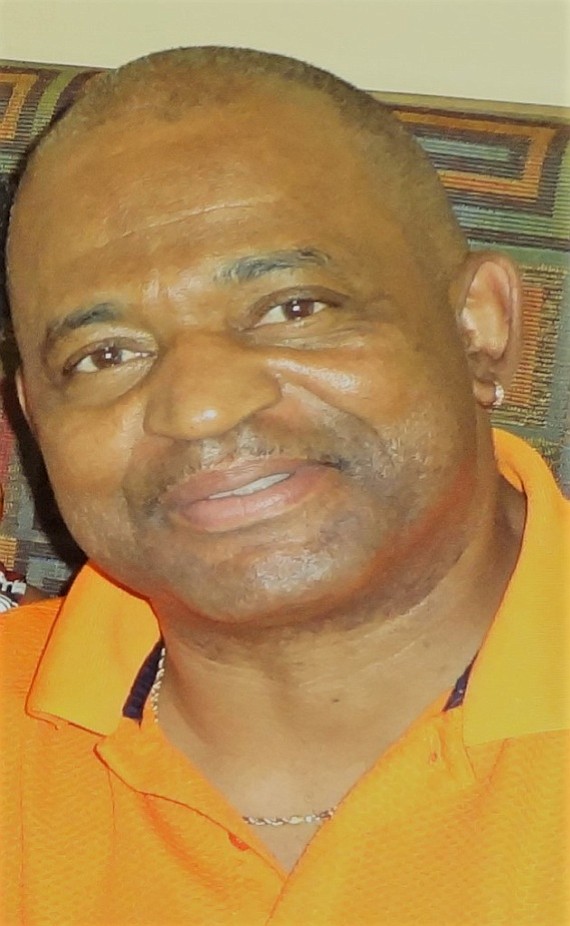 Everybody Knew His Name
Donnie McElrath will be remembered as a person who cared, a person who gave back when he could, even when he didn't have to.

As a wrestling coach, his students learned to respect themselves, how to have heart, and to never give up.
The young men he took under his wing, when their birth fathers were not there, learned to take responsibility for their lives in order to grow up to be responsible men.
His co-works, at ComEd, learned that there was no comprise for not working safely and how to depend on each other to get the job done.
His family learned that he was sincere, spoke his mind, and loved them all.
His friends knew they could depend on him in times of trouble, and times of joy.
His wife learned that he was always there for her. He loved her and provided for her like no other.
Mother Nature knew how much he loved being in his boat on the water, and the fish knew that they could not get away from his hook.
The dance floor was always ready for him to "Step" with the best.
He was a GPS before they were ever invented.
Donnie will be remembered in many stories that people tell. He has left a legacy