County Clerk encourages 'Vote by Mail' option for March 20 election
1/24/2018, 9:27 a.m.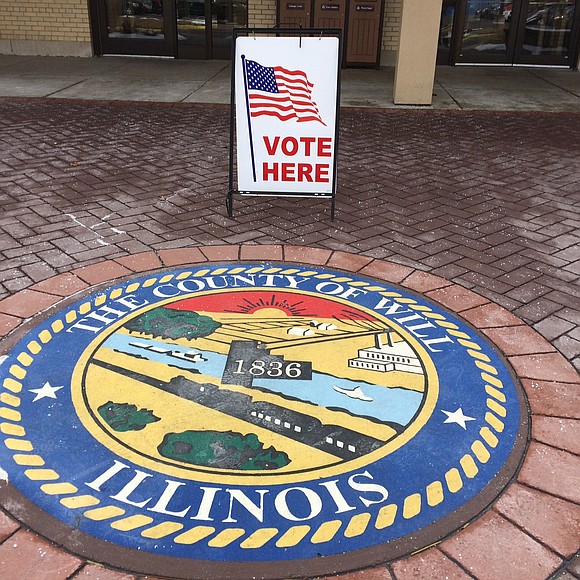 Will County Clerk, Nancy Schultz Voots, wants to make sure nothing stops Will County residents from voting in the Gubernatorial General Primary Election on March 20, 2018. From now until March 15, 2018 at 4:30 PM, registered voters can request a Vote by Mail ballot. All Aurora residents need to contact the Aurora Board of Elections to request a Vote by Mail ballot.
Requesting a Vote by Mail ballot is as easy as visiting www.thewillcountyclerk.com and clicking on the Vote by Mail icon located in the Quick Links section at the top of the homepage. The Vote by Mail page provides all the ways to request a ballot. Once requested, it is the voter's responsibility to follow up if a ballot is not received. The Will County Clerk's website provides a Vote by Mail ballot status lookup on the Vote by Mail page.

Due to the fact that the March 20, 2018 election is a Primary, one must declare a Party affiliation. Illinois law does not require a voter to be registered for a specific Party; a voter can switch Parties from one Primary to the next. A Nonpartisan ballot will contain referendum only; no candidates. Please review the list of Referenda at www.thewillcountyclerk.com to determine if a Nonpartisan ballot will be available.