Foster disappointed after State of the Union Address
1/31/2018, 1:19 p.m.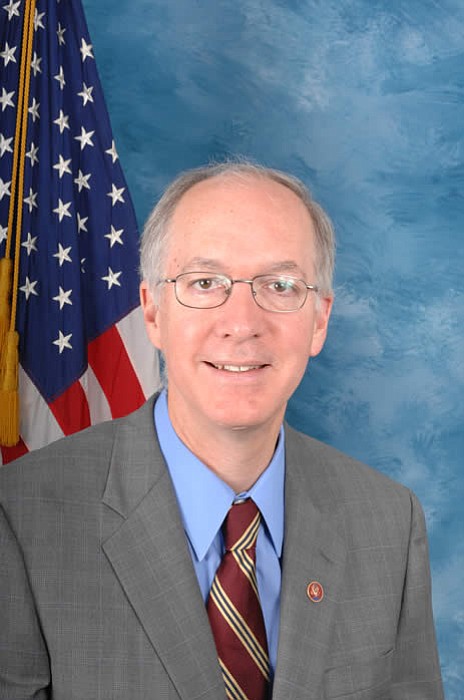 I was disappointed in the President's address Tuesday. Once again, President Trump has failed to unite the country and offer Congress tangible policy proposals that would actually grow our economy. I am ready and willing to work with my Republican colleagues to rebuild and repair our infrastructure, grow our economy, and combat the opioid epidemic. But I did not hear the President discuss how he would achieve these goals without burdening our children with future debt. I was also disappointed to hear the President discuss the construction of a wall on our southern border. That money would be a waste of resources that we could use to invest in education, scientific research, and an infrastructure plan.