Wine of the Week – Antonelli Montefalco Sagrantino 2012 -$40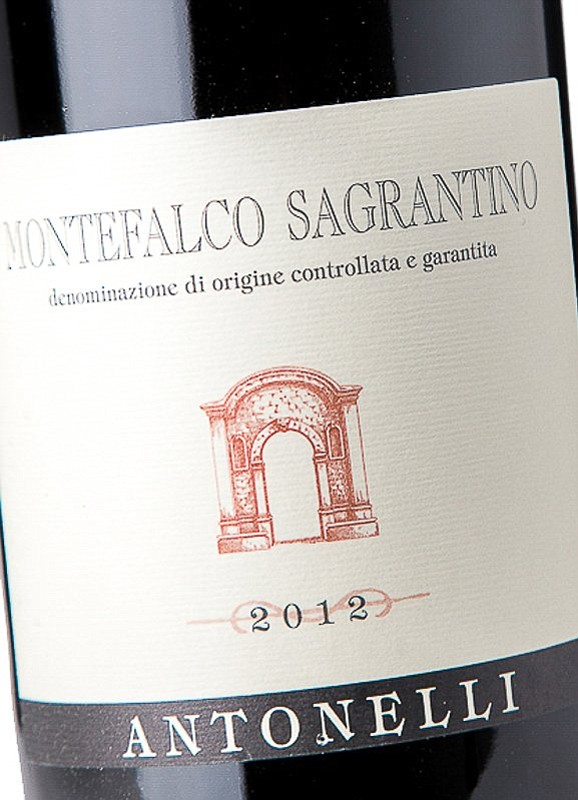 Treat yourself this summer to one of the truly great wines of Montefalco, made exclusively from Sagrantino grapes, Antonelli Montefalco Sagrantino 2012-$40. This is a powerful wine with rich, complex flavors of wild berries and aromatic herbs with hints of mint and oregano and a surprising splash of tart citrus. The complexity and structure along with persistent tannins make it perfect for steak or ribs done on the grill, game meat, like venison or wild boar, roast pig, or a fatty grilled fish like grouper or salmon and, of course, a board of well-aged cheeses. One of my favorite summertime dishes on the grill is skewered steak cubes made with ti-tip or top sirloin alternated with cubes of onion and alternating slices of red and green pepper. Brush with an oregano and balsamic glaze when it's right off the grill for added flavor. Serve with a side of Orzo tossed with light olive oil, Basil and Fontina cheese.
This is a wine that can be kept in the cellar for years, but its doubtful that you can resist the urge to drink it now. It's just that flavorful. The grapes used in the wine were grown on the slopes of the Umbrian hills, where wine has been made for centuries. You can literally feel the care and craftsmanship that went into the creation of this wine. The grapes were all handpicked and fermented on the skins for 25 to 40 days at very cold temperatures. The wine was then clarified spontaneously, with no need for filtration before settling in glass-lined cement vats for 12 months, then aged in the bottle for another year. That accounts for the superb fruit flavor components that rings through every sip. The wine reveals more layers of astute taste the longer it lingers in the glass. Serve it lightly chilled for maximum pleasure. If you can, try to find it in large bottle format, such as the magnum or double magnum, sold in a wooden case. Somehow, the larger bottles add more depth to the drinking pleasure.