Wine of the Week – 9 lives Reserve Cabernet Sauvignon, San Pedro - $12.95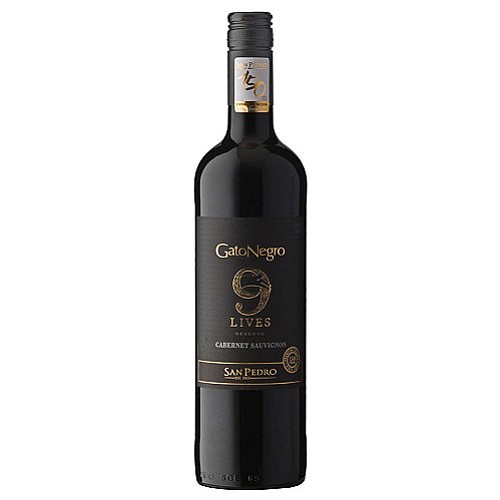 This wine has the nine lives of a cat! Direct from Chile's Central Valley comes 9 Lives Reserve Cabernet Sauvignon, San Pedro 2016 at a phenomenal price of $12.95. Extreme versatility is its signature feature with bold fruit flavors of ripe berries, Black Figs and hints of vanilla and baking spices from careful oak aging.
This wine has all the finesse and style of a wine three times the price. The big difference is you won't feel intimidated by it and will be comfortable serving it with your summertime favorites; a nice juicy burger with a hunk of sharp cheddar and a slice of Kosher dill pickle, spicy chicken or beef tacos, Fajitas, grilled chicken or wood fired pizza slathered in Marzano tomato sauce with homemade fennel flavored sausage and fresh arugula. The wine has terrific structure and balance, which means the flavor will persist from one glass to the next and stand up to smoky, charred meats and strong, firm cheeses. With its fantastic price and cat-like nimbleness, this wine could easily become your 'go to Red' for anytime.