Joliet Slammers to host three youth skills camp
6/4/2018, 7:17 p.m.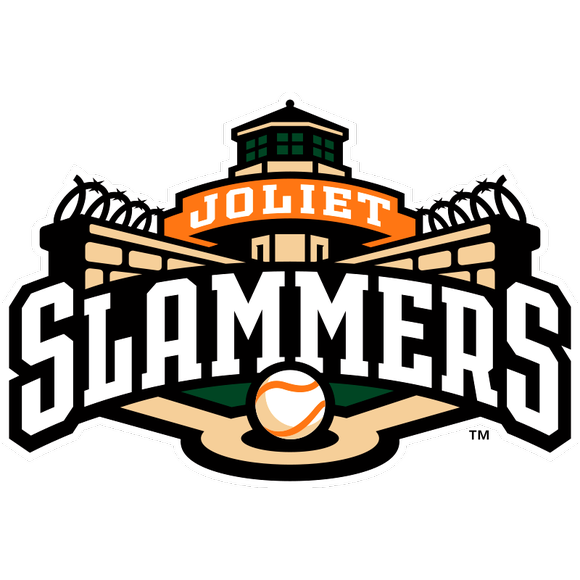 The Joliet Slammers presented by ATI Physical Therapy will host three youth skills camps this summer during the months of June, July and August at Joliet Route 66 Stadium.
Each camp runs two days from 9am until noon. The first camp is scheduled for June 21 and 22. The following camps will be held July 16 and 17, and August 8 and 9.
The price is $99 per camper and includes professional instruction from Slammers coaches and players on hitting, pitching, fielding, and base running. Campers also receive two tickets to a Joliet Slammers baseball
game and a skills camp t-shirt. Participants must register at least two weeks prior to each camp to guarantee the skills camp t-shirt.
The camps are open to kids aged t-ball through eighth grade.
Registration forms are available at the Slammers Box Office at 1 Mayor Art Schultz Drive or online at www.jolietslammers.com/schedule/camps/. For more information, contact the Slammers at 815-722-2287.
The Joliet Slammers presented by ATI Physical Therapy play at the Slammers Stadium downtown Joliet, Illinois, and are members of the professional, independent Frontier League. The Frontier League is a 12-team league entering its 26th season of play in 2018. Visit
the Slammers online at www.jolietslammers.com or call the ticket office at 815-722-2287 for more information! Don't forget to "Like" the Slammers on
Facebook at www.facebook.com/jolietslammers or follow them on Twitter and Instagram at @jolietslammers!