With no new taxes, Gov. signs FY19 budget into law
6/4/2018, 7:13 p.m.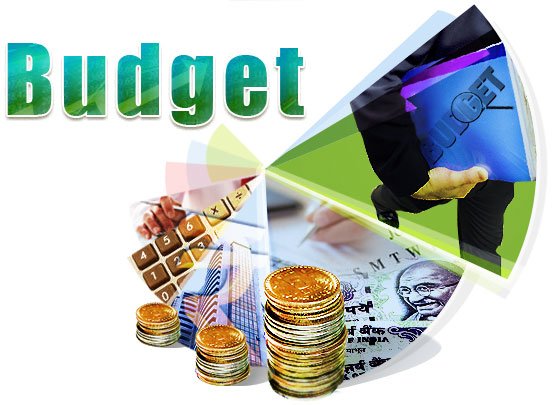 Illinois Innovation Network. The budget gives the University of Illinois System $500 million to fund the Governor's signature economic development program.
The initial step is to get the Discovery Partners Institute up and running. DPI envisions a research and business public-private partnership that involves the entire Illinois university system and business innovators. U of I System estimates that the effort could spark $4 billion in annual invested capital for Illinois and create hundreds of thousands of jobs.
Quincy Veterans' Home. There is $53 million in FY19 budget to get underway with the administration's plan to construct a new veteran's home in Quincy.
"This budget cuts more than a billion dollars in spending while investing in critical components of Illinois future, like: K-12 and higher education," said Sen. Chapin Rose (R-Mahomet). "While more work remains to put Illinois on a path to true fiscal health, a balanced budget with no more tax hikes is a good start."
While hailing the advances, Rauner struck several cautionary notes. He said that the budget would require aggressive bipartisan management to achieve balance.
"Our office and the General Assembly have to monitor revenues closely, so we can manage spending, and they can manage appropriations," he said. "That is key to
bringing this budget into true balance."
Finally, Rauner is concerned that the gusher of bipartisanship would "lull us to sleep" when it comes to urgent long-range fiscal needs.
"The compromise comes up short on key reforms," he said. "Pensions, the bill back log, and property taxes loom large despite what good we may have done today. We have to find ways to address them or the state's fiscal situation will continue to deteriorate."
The Governor was surrounded at the announcement by legislators from both sides of the aisle. Each expressed their support for the bipartisan, bicameral effort.
Sen. Jacqueline Collins (D-Chicago) remarked, "Today's agreement is proof that both sides of the aisle can come together to compromise in the spirit of democracy on
behalf of the people when we lay aside ego, theatrics, and ideology. A budget is a moral document, and this budget shares the sacrifices that will get us closer to
fiscal responsibility, while ensuring that we care for the most vulnerable in Illinois."
"The pension reforms included in this budget will offer serious savings to Illinois taxpayers for years to come," said Rep. Mark Batinick (R-Plainfield). "But this should be just the first in a number of steps that we must take to address the skyrocketing pension debt at all levels of government in Illinois. Only then will we be able to properly invest in programs that we need while providing much-needed tax relief to taxpayers and businesses across the state."