Slammers drop series opener vs. Crushers Tuesday
6/6/2018, noon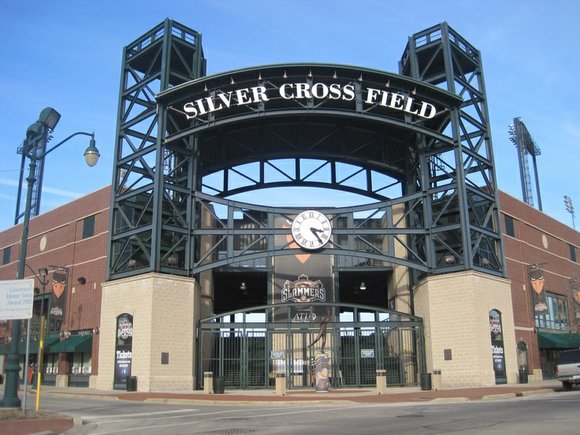 The Joliet Slammers presented by ATI Physical Therapy lost to the Lake Erie Crushers 5-4 Tuesday night
Travis Bolin started the scoring for the Slammers with a two-run homer scoring Justin Garcia making it 2-0.
In the bottom of the 6th inning, Danny Zardon scored on a throwing error stretching the lead to 3-0.
Lake Erie rallied in the top of the 7th to narrow the score to 3-2.
London Lindley stole third drawing a throw and advanced on the error to make it 4-2 in the bottom of the 8th.
The Crushers scored three runs in the top of the 9th inning to make the comeback and win 5-4.
Tonight's Merchant's and Manufacturers Bank Player of the Game is Travis Bolin who went 3-4 with a 2 run home run.
The Slammers are back home tomorrow against the Crushers at 7:05 p.m.