Foster Statement on North Korea Summit
6/13/2018, 9 a.m.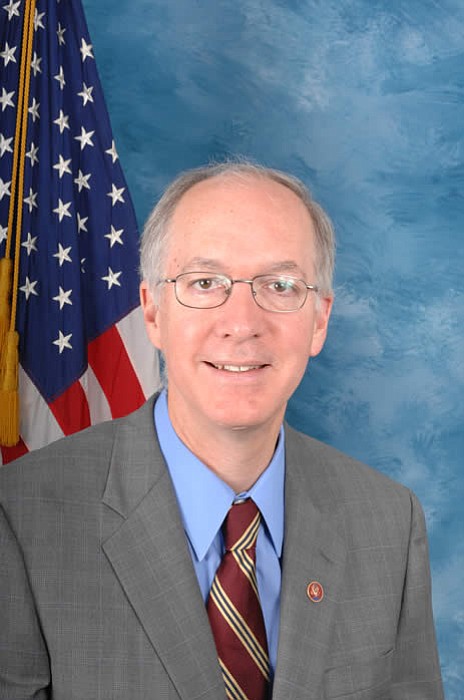 Congressman Bill Foster (D-IL) issued the following statement on the summit between President Trump and Kim Jung-un in Singapore:
want an accurate measure of success. The President stated before the summit with Kim Jong-un that he did not require any preparation. He also lacked scientific advisors who could help him understand the complexity of nuclear non-proliferation.
It appears the President walked away with only vague promises, which will do nothing to produce the peace we need to protect our national security.
A successful negotiation with North Korea requires a framework that meets four criteria. First, North Korea would have to produce an immediate declaration of all facilities and all people who have knowledge of nuclear development, and international inspectors must be given access to those individuals. Second, we need a complete catalogue of all nuclear material including the amounts and history of their production. Any agreement must also require that all nuclear devices be put under immediate international monitoring as they are disassembled or shipped out of the country. Lastly, North Korea must agree to a complete and ongoing regime of snap inspections throughout North Korea, including conventional military facilities.
The President has already withdrawn the United States from the successful Iran Nuclear Deal. It will be much more difficult to verify that North Korea has given up nuclear weapons and will require a much stronger inspection regime. The geographical and logistical conditions of North Korea's nuclear weapons program are far more complicated than Iran's. Unlike Iran, North Korea already has dozens of nuclear weapons. As a result, we must ensure the detection of the much smaller signature of a single, completed nuclear weapon, potentially stored in any of the tens of thousands of underground tunnels and shelters constructed in North Korea over the last sixty years."