Frankfort Garden Walk
6/13/2018, 12:02 a.m.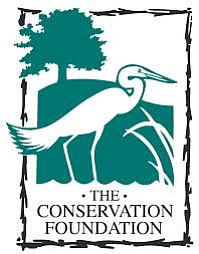 Evilena's Red Dresser will host a self-paced Garden Walk in Frankfort benefitting the Conservation Foundation on Saturday, June 30, 2018 at 10 a.m. to 4 p.m.
The goal of the walk is to inspire gardeners with the beauty of nature and to consider adding more native plants to their own gardens.
"Growing native plants is a fun and easy way for anyone to begin gardening and also help the environment," said Evilena's owner Janice Sabey.
Several local gardens will be featured. Tickets are $20 and are now available in person or by calling at Evilena's Red Dresser, 20887 S. LaGrange Road, Frankfort, IL or by calling (815) 464-2668. Maps will be available anytime after 10 a.m. at Evilena's Red Dresser where coffee and pastries will be served in the morning. Ice tea and lemonade with snacks will be served in the afternoon. All proceeds will benefit the Conservation Foundation, a non-profit organization devoted to environmental preservation.