Troy Preschool program offers busing
6/19/2018, 6 a.m.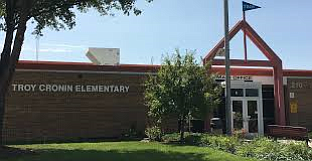 The Troy Community School District 30-C Preschool Program will offer busing for parents who request it beginning with the 2018-2019 school year.
The bus program is for the program's tuition-paying preschool students who attend half-day programs. The rate is $400 for the school year and can be paid in installments. While the program is filling, there are still openings at this time.
For more information, call (815) 577-7314 or email Troy Director of Early Childhood Education Pamela Maxey at pmaxey@troy30c.org.