Peotone Jr. High basketball coach guilty of 'grooming' young player
6/20/2018, 6 p.m.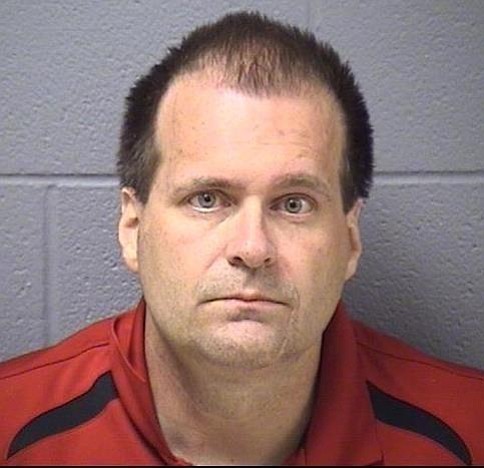 Joliet - Will County State's Attorney James Glasgow announces that a Peotone man who was coaching the girls' basketball team at a local junior high school was found guilty of grooming a player for a sexual relationship after sending her graphic text messages.
Circuit Judge Daniel Kennedy found Samuel Burks, 50, guilty on two counts of Class 4 Grooming on Monday afternoon. He faces a 10-year period on the sex offender registry and up to three years in prison when he is sentenced on Sept. 6. The defendant also is eligible for probation.
The defendant began texting graphic messages to one of his players in June 2016 describing sexual acts and requesting nude photographs from her. The girl's mother discovered her getting into the defendant's car, and she found her cellular phone with the graphic messages.
Burks, who was a volunteer basketball coach, was found guilty after a three-day bench trial that was prosecuted by Assistant State's Attorneys Christine Vukmir and Jeffrey Brown. The bench trial concluded on June 14.
State's Attorney Glasgow praised Vukmir and Brown for their skillful trial work that secured the conviction. He also credited the Will County Sheriff's Department for its thorough investigation.