McPhillips earns key endorsements
6/25/2018, 3:53 p.m.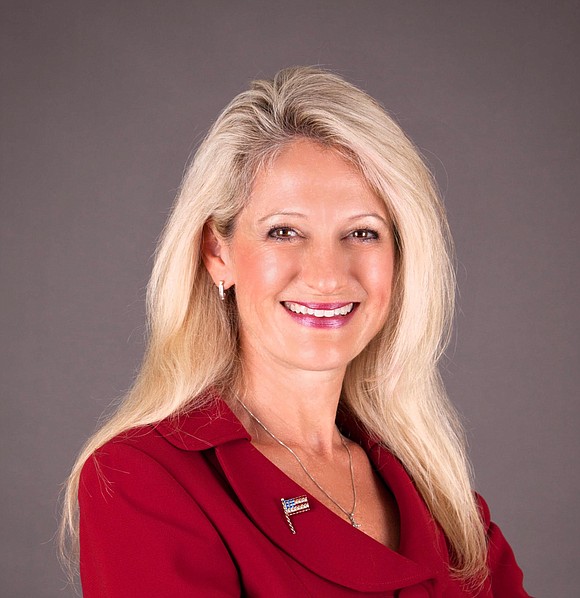 Thetimesweekly.com
Will County Clerk Nancy Schultz Voots announced her endorsement of Republican nominee Laurie McPhillips to succeed her as Will County Clerk. McPhillips also received the endorsement of Voots predecessor, former County Clerk Jan Gould.
Nancy Schultz Voots said: "Laurie McPhillips has the honesty, experience and ability the citizens of Will County need and expect in their county clerk. I know with great certainty that she will honestly and fairly administer elections, continue to provide a high level of service and responsiveness, and conduct the office in a manner that Will County citizens are accustomed to. She also is the only candidate to ever manage a countywide office. I enthusiastically ask the voters of Will County to join me in voting for Laurie McPhillips for Will County Clerk."
Jan Gould stated: "Laurie McPhillips is an ideal person to succeed Nancy as County Clerk. She appreciates the excellent reputation the office has enjoyed for decades. During my tenure she worked closely with the Clerk's office as county board administrator and is well qualified to be our next county clerk. I join Nancy in strongly endorsing her candidacy for Will County Clerk."
Laurie McPhillips stated: "For 25 years Jan Gould and Nancy Schultz Voots served the people of Will County in a manner that brought credit and pride not only to the Office of Will County Clerk, but to Will County as a whole. Their endorsements mean more than any other in this campaign, as I am fully aware of this legacy. I pledge to the citizens of Will County that I will preserve the legacy of fairness, honesty, and excellent service they demand in their County Clerk. I am committed to continuing the outstanding work performed in the office and enhancing its reputation for service wherever possible.
I am grateful to have the endorsements of these two highly respected Will County Clerks. "