Opinion: 'Black Panther' showcases the power of STEM applications
By Tyra Metoyer | 3/1/2018, 8:32 a.m. | Updated on 3/1/2018, 8:32 a.m.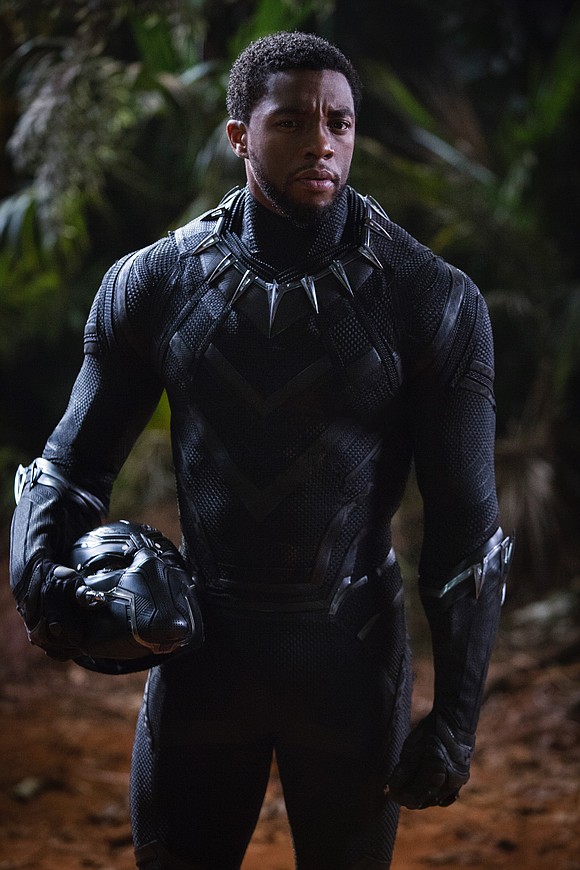 More than ever, I am convinced that jobs are the solution to so many of our national and global challenges. Jobs (careers) are not only a way out of poverty, but they also give people's lives purpose, meaning, and a reason to get out of bed every morning; when we're really fortunate, jobs fuel our passion.
The future belongs to those innovators who are preparing now to address the challenges of tomorrow. That future is a STEM future—no matter what career or profession we choose. Based on everything we understand now and contemplating the disruptions we haven't yet imagined that are sure to define this fourth industrial revolution, we know that our future will be characterized by constantly evolving technology.
I imagine a future where our children thrive on innovation, work in labs like Princess Shuri's and participate in making choices for how to make our communities safer and better. I am passionate about our industry's workforce of the future and the role I get to play in building awareness that I hope will lead to more jobs for more women and people of color. I hope you are raising or mentoring the real-life Shuris, who will push the boundaries of what's possible and lead the innovations of the future. I can't wait to meet them.
Tyra Metoyer is a Manager of External Mobilization for the American Petroleum Institute. You can follow Tyra on Twitter @tyram02.