Workforce Center of Will County to host weekly job fair on March 15
3/14/2018, 2:29 p.m.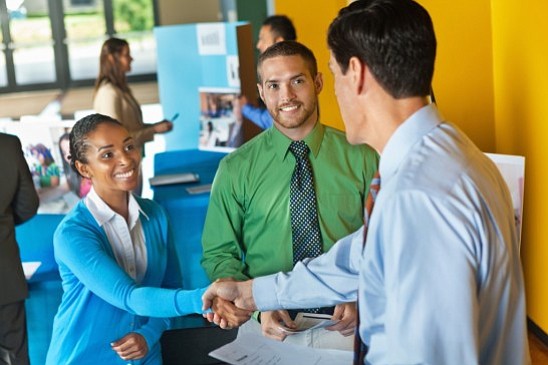 JOLIET – Area job seekers are invited to attend a weekly job fair from 9 to 11 a.m. Thursday, March 15, at the Workforce Center of Will County.
Among the positions employers will be looking to fill are clerical associates, CNC machinist trainee, flagging and communication worker, forklift operators, general laborers, material handlers, prep cook, residential lawn specialist, residential sales representative, school bus drivers, track maintenance worker and warehouse associates.

WCWC Manager Susan Flessner said the events allow job seekers to meet with several employers at once.
"Someone looking for a job can make many contacts in one day and employers are able to interview people on the spot," she said.
The weekly events are held at the Workforce Center of Will County, 2400 Glenwood Ave., Suite 100. The day and times vary.

Will County Executive Larry Walsh encourages job seekers to be prepared to take advantage of the weekly events.
"The Workforce Center of Will County is the place to go to find a job," he said. "Susan Flessner and her staff work hard to organize these weekly job fairs that bring multiple employers to one location at one time."
For additional information about the Workforce Center of Will County, go to www.will.works.